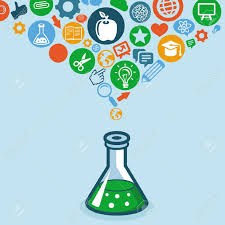 BACKGROUND
The purpose of the workshop is to advance theoretical development and empirical analysis in Science-Based Entrepreneurship (SBE) studies. SBE provides an intriguing context for studying and theorizing about many phenomena of general interest to management and entrepreneurship scholars. To date, research on SBE has been mostly phenomenon driven. Although this research has led to many important insights, we see an untapped potential in using SBE for developing broader management theory.
PURPOSE
We aim to bring together top scholars doing research on SBE for a one-day-and-a-half research-intensive workshop. We are looking for up to eight papers, to be presented in a friendly and stimulating environment. 
VENUE
The SBE workshop will be held at the University of Bologna Business School, guested in the splendid 16th century Villa Guastavillani.