The Organizing Committee is pleased to invite you to the XIII National Conference of GIRSE (Italian Group for Electron Spin Resonance) to be held at the Academy of Sciences of the Alma Mater Studiorum in Bologna from 18 to 20 September 2023.
The Conference is dedicated to the memory of Angelo Alberti and Gian Franco Pedulli, scientists from Bologna, among the founding fathers of the Italian EPR, recently passed away. The programme will give ample space to communications of young researchers and prominent scientists engaged in various application fields of EPR spectroscopy.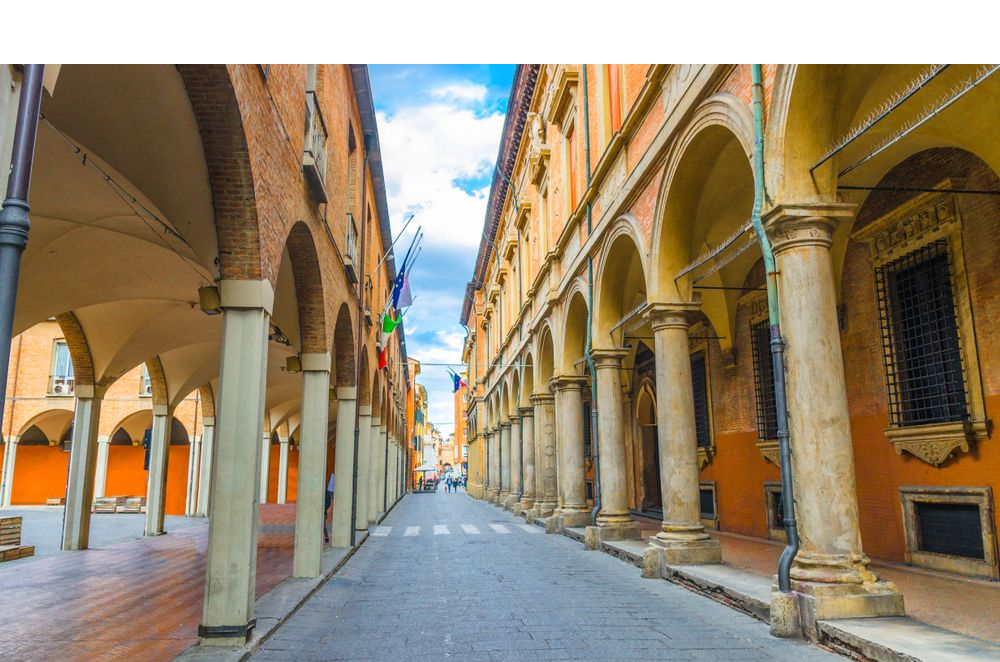 The Conference will take place in the center of the city, in "Sala Ulisse", in Via Zamboni 31, inside the University area, the most ancient in Europe.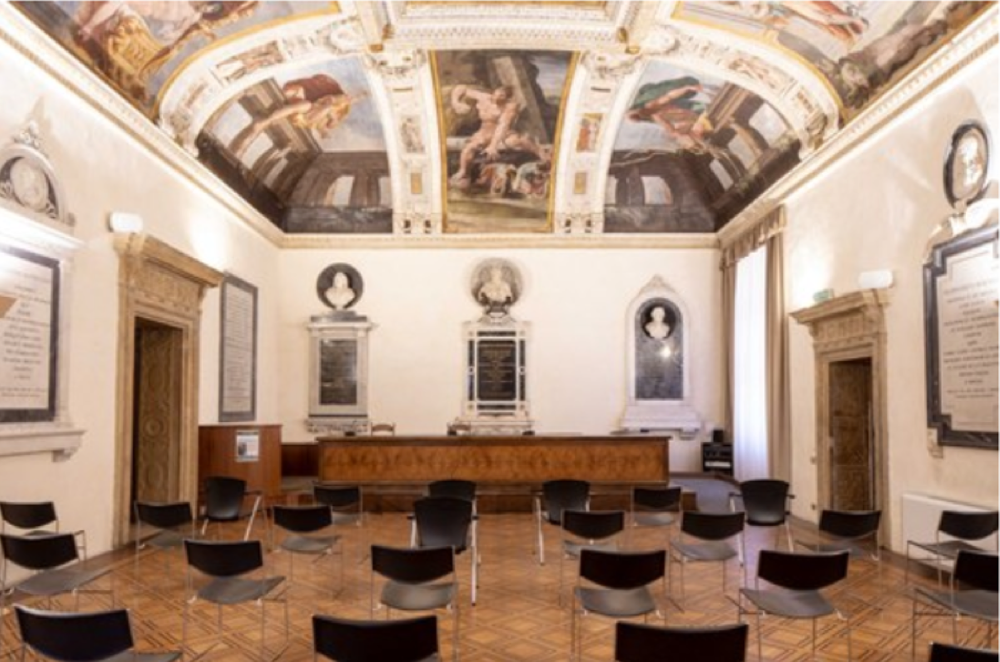 Sala Ulisse Aldrovandi contains some of the pieces of Aldrovandi's personal collection. A network of contacts that connected his home, in Bologna, to the regions of the Old and New world, enabled him to create the museum, also referred to as "microcosm of nature". Approaching to the end of his life, Aldrovandi proudly declared that in his home he had collected 18000 "varieties of natural things" and 7000 dried plants in 15 volumes. Among the most important pieces of the museum there were 17 volumes with thousands of animals, plants, minerals and monsters. In 1617 the museum was set up in "Public Palace" (d'Accursio Palace) where it remained until 1742, when it was moved to the rooms of the Institute of Sciences in Palazzo Poggi. During the XIX century the collection was mostly dismantled, and was then partly reassembled here in 1907.
Follow @Ciamician_unibo! The official Twitter account of Department of Chemistry "Ciamician" - Alma Mater Studiorum - University of Bologna! You will find more information about the XIII National conference of GIRSE